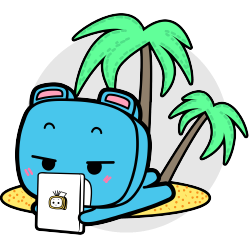 Convenient
"Ookbee Buffet" makes reading possible anytime and anywhere. Simply download the Ookbee Buffet app to your tablets or smartphones, then you can always carry a large library with you.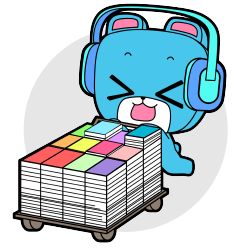 Complete
The only app where you can discover a great variety of books and magazines you like to read in a digital format.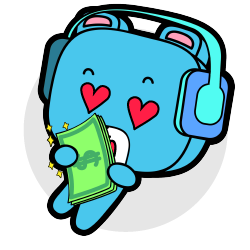 Money-Saving
Pay once, and you can get all the books and magazines to read.