Why Ookbee Buffet ?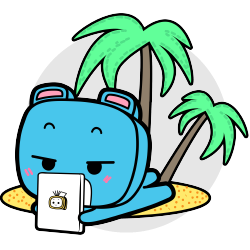 Simple as eating buffet
It's all you can read. Read your favorite books wherever you are with our free app at home, at work, at the gym. switch your devices? no wories! you'll never lose your place.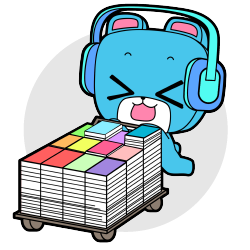 Biggest Selection Ever
No other stories gets more books than Ookbee. Looking for a new bestselling book, newspapers, magazines or audiobooks? You name it.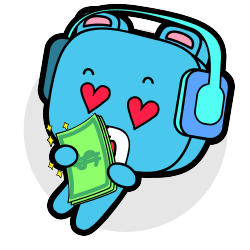 It's worth
Getting a new books with incredibly low price isn't that amazing? starting from ₱179 per month and you'll get access to thousand of books as a time.